Benarkah Sarapan Dapat Membantu Pembakaran Lemak ketika Olahraga?
February 24th, 2021
sfidnfits.com - Ada banyak manfaat sarapan. Selain membuat tubuh lebih berenergi seharian, studi terbaru menemukan bahwa sarapan dapat membantu tubuh membakar karbohidrat selama olahraga. Tak hanya itu, sarapan juga dapat membantu tubuh untuk mencerna makanan setelah olahraga.
Dilansir dari healthline.com, penelitian dari University of Bath dilakukan dengan subjek penelitian pria dewasa yang mengonsumsi bubur dengan susu sebelum dua jam bersepeda dapat meningkatkan laju pembakaran karbohidrat selama latihan. Mereka juga dapat meningkatkan stamina saat bersepeda.
Menurut Javier Gonzalez, PhD, dosen Jurusan Kesehatan dari University of Bath, penelitian ini adalah studi yang pertama kali menunjukkan bahwa sarapan dapat mempercepat pembersihan glukosa dari aliran darah dan membantu pembentukan otot.
Para ahli dalam penelitian ini juga mengungkapkan bahwa kalori yang dibakar selama olahraga tak hanya bersumber dari sarapan yang dikonsumsi, namun juga karbohidrat yang tersimpan di otot sebagai glikogen.
Selain dapat membantu pembakaran lemak saat dan setelah olahraga, ada beberapa manfaat sarapan lainnya. Berikut ini beberapa manfaat sarapan yang telah SFIDN FITS rangkum.
5 Manfaat Sarapan untuk Tubuh
1. Mencegah diabetes
Rutin mengonsumsi sarapan di pagi hari dapat membantu tubuh menyeimbangkan gula darah dan mencegah resistensi insulin. Berdasarkan penelitian dalam Public Health Nutrition, tidak pernah sarapan pagi dapat meningkatkan risiko penyakit diabetes sekitar 20%.
2. Mencegah penyakit jantung
Penelitian dari Universitas Harvard, AS, mengungkapkan bahwa sering melewatkan sarapan dapat meningkatkan risiko terkena penyakit jantung hingga 30% dibandingkan dengan orang yang rutin mengonsumsi sarapan.
3. Menjaga dan menurunkan berat badan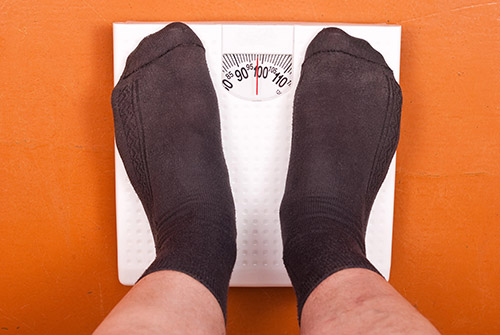 Manfaat lainnya dari rutin sarapan adalah dapat menjaga berat badan agar tetap seimbang. Berdasarkan sebuah studi, telah terbukti bahwa sebanyak 80% orang yang sarapan berhasil menurunkan berat badan hingga sekitar 10 kg. Hal ini terjadi karena sarapan dapat membantu menahan rasa lapar di siang hari.
4. Meningkatkan energi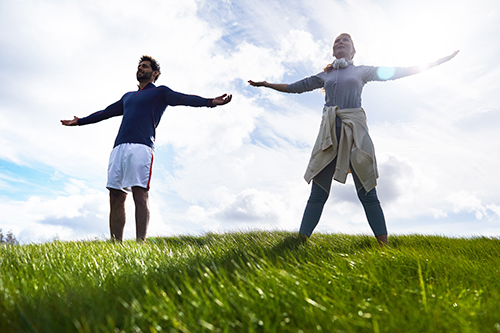 Salah satu efek negatif tidak sarapan di pagi hari adalah tubuh merasa lemas dan kurang konsentrasi dalam beraktivitas. Sarapan membuat Anda mendapatkan energi yang cukup untuk beraktivitas seharian.
5. Meningkatkan koordinasi tubuh
Jika sering mengalami ketidakseimbangan saat beraktivitas, sarapan adalah solusi untuk meningkatkan koordinasi tubuh. Namun, pastikan Anda mengonsumsi sarapan yang mengandung mineral dan potasium yang baik untuk tubuh.
Itulah beberapa manfaat sarapan sebelum berolahraga. Pastikan Anda mengonsumsi makanan yang tepat dan mencukupi nutrisi harian Anda.