DAPATKAN POTONGAN ONGKIR SELURUH INDONESIA MAX 30.000 DENGAN MINIMAL BELANJA 250.000, TUKAR BARANG GRATIS JIKA UKURAN TIDAK SESUAI. BELANJA SEKARANG JUGA!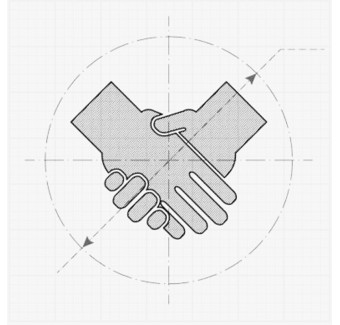 A brand is a promise
OUR PROMISE IS TO CREATE VALUE THATS WORTH YOUR EFFORT.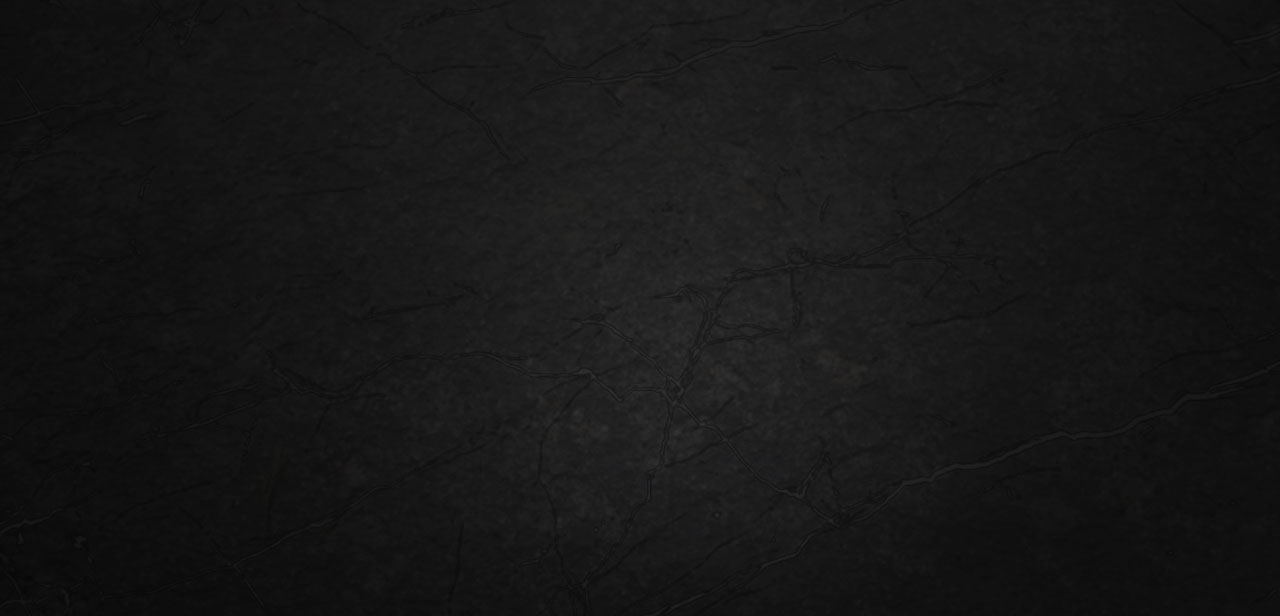 It is about a Nation's pride
Tujuan utama SFIDN Fits adalah untuk memunculkan sebuah brand berkualitas dari negara Indonesia untuk tampil di kancah dunia. Fits dibuat dengan kebanggaan dan kecintaan kami terhadap Indonesia, sehingga kami tidak akan mengecewakan Fitsers karena setiap produk yang tampil akan berbeda dan berkualitas.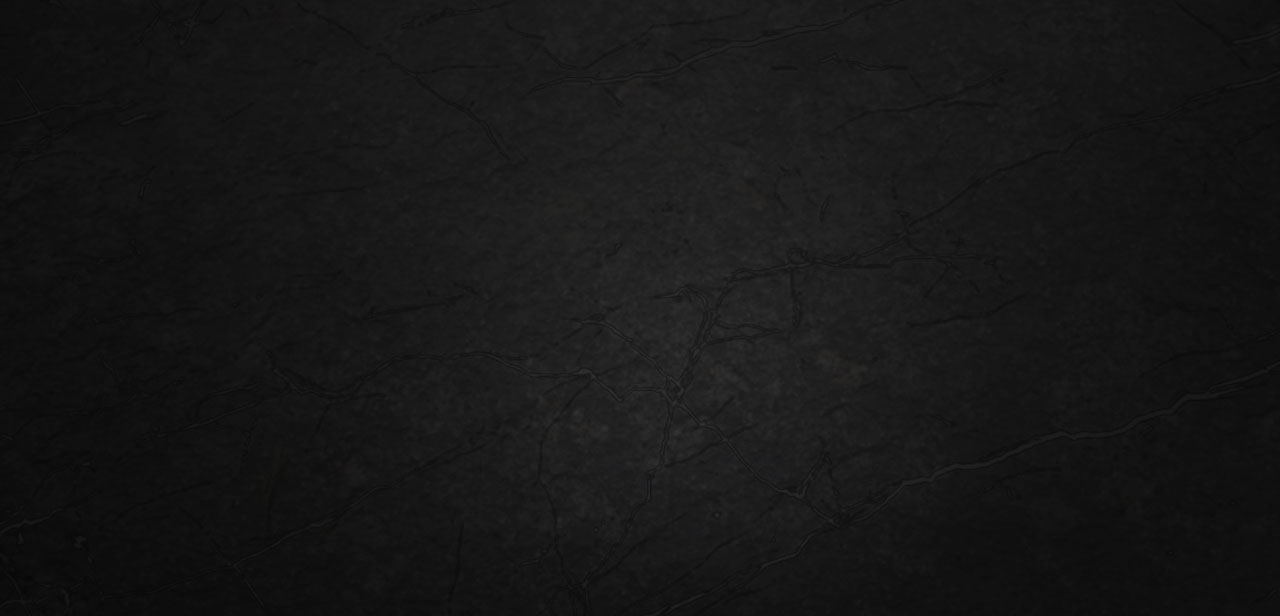 Creation is Imagination
SFIDN FITS selalu mencoba untuk menantang realita, sehingga kata "mustahil" tidak ada dalam kamus kami. Melainkan, setiap produk kami diciptakan dengan berimajinasi tanpa batas dan kami akan membuat imajinasi itu menjadi kenyataan. Maka dari itu setiap produk FITS adalah buah karya kreasi dari imajinasi.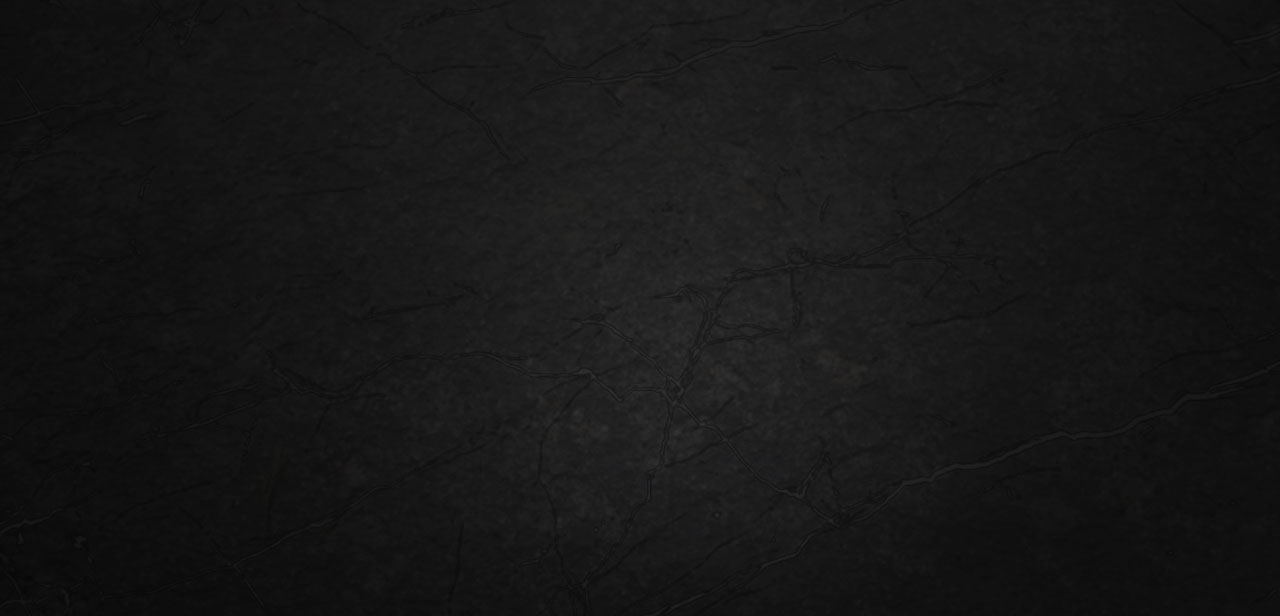 It's About You
Fitsers, kami tidak menganggap kalian sebagai customer, melainkan keluarga. Selayaknya keluarga, mari kita ciptakan lingkungan dan komunitas yang komunikatif. "Dont just enjoy the product, Enjoy the community". SFIDN FITS sangat menginginkan kalian untuk berpartisipasi dalam perkembangan brand, maka dari itu kami akan selalu menciptakan konten dan event yang menarik untuk kalian ikuti.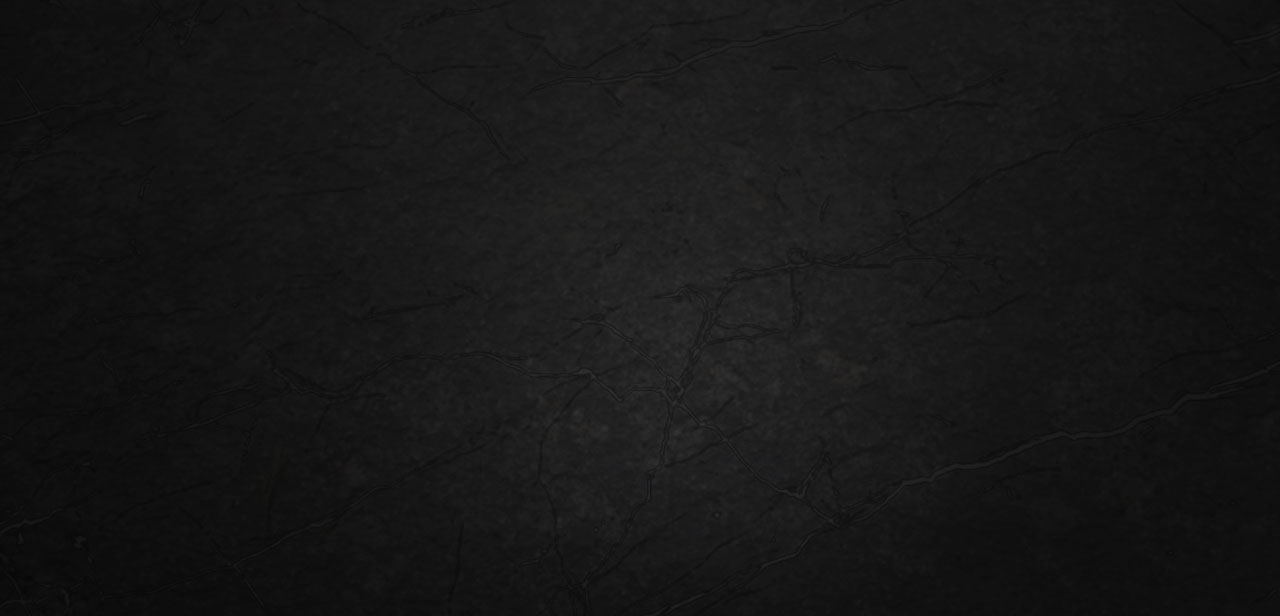 Quality can come Cheap
Prinsip kami dari FITS adalah untuk membuat produk berkualitas tinggi dengan harga terjangkau. Quote "Ada harga ada barang" tidak berlaku untuk Fitsers, karena kalian dapat menikmati barang berkualitas dengan harga terjangkau. Kami akan selalu mencari cara untuk membuat produk yang anda dapatkan dengan biaya seminim mungkin.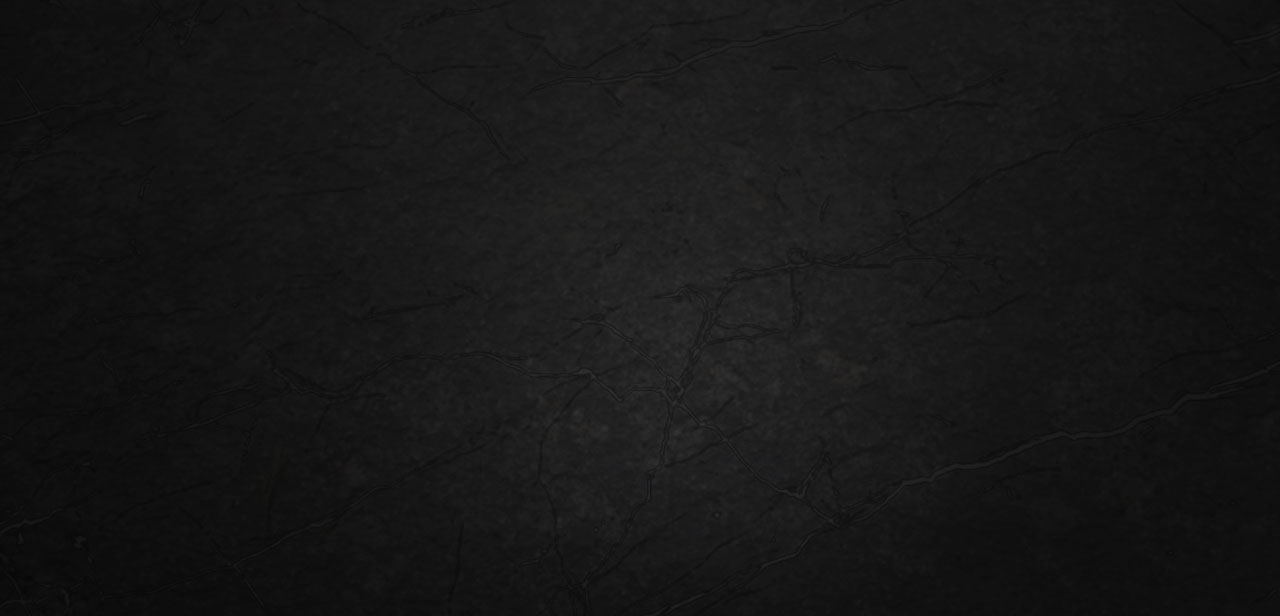 An Empire can't be built by Kings alone
Kami percaya dan yakin bahwa pekerjaan kami tidak akan bisa kami bangun sendiri, jadi kami membutuhkan kalian untuk berpartisipasi dan berbicara dengan kami melalui social media dan website yang telah kami sediakan. Bagi kami , saran dan kritik anda akan sangat berharga untuk membangun brand kami, maka dari itu, Ayo gabung dengan tim Fits sekarang juga !
Why Choose Us
FITS bukanlah hanya sebuah brand, namun sebuah komunitas. Jadilah #FITSERS kebanggaan Indonesia
Produk original FITS terbaik dari Indonesia, untuk Indonesia

Kumpulan foto-foto #FITSERS dari seluruh Indonesia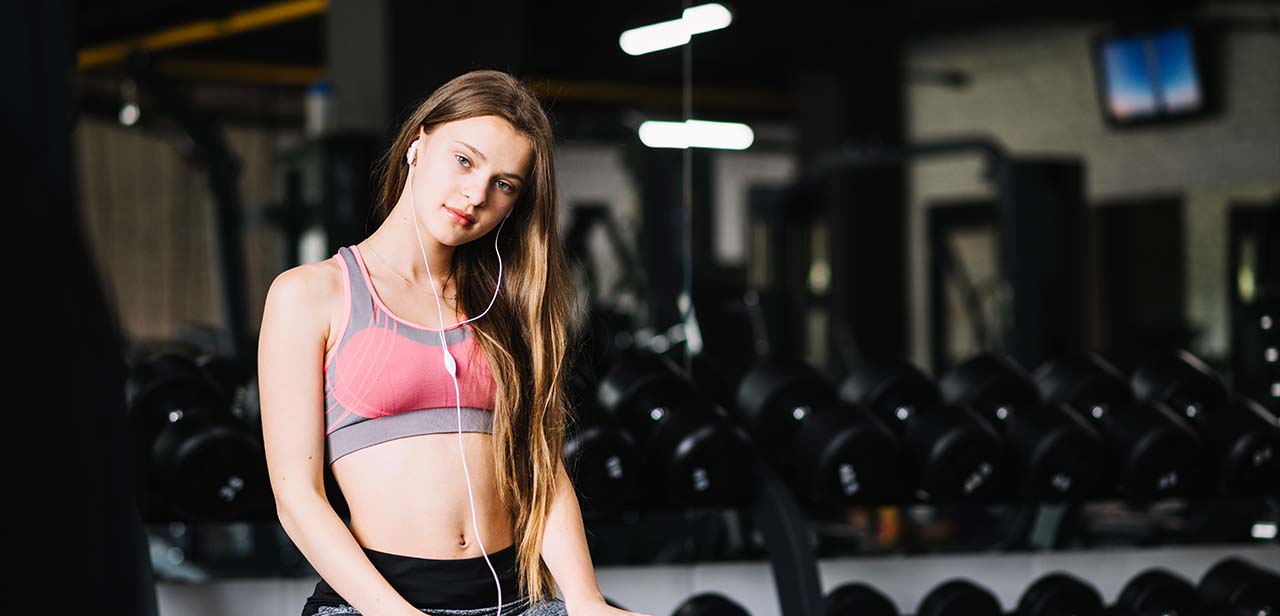 " SFIDNFITS adalah Brand Sportwear Lokal Indonesia yang hadir untuk melengkapi dan memaksimalkan aktivitas olahraga dan keseharian Anda. "
CONTACT US
Pertanyaan Anda belum dijawab di bagian FAQ kami? Jangan ragu untuk menghubungi kami secara langsung. Kami akan mencoba menjawabnya sesegera mungkin.
Contact Form
Silakan isi data Anda pada kolom dibawah ini.