DAPATKAN POTONGAN ONGKIR SELURUH INDONESIA MAX 30.000 DENGAN MINIMAL BELANJA 250.000, TUKAR BARANG GRATIS JIKA UKURAN TIDAK SESUAI. BELANJA SEKARANG JUGA!
Double function is good with FITS Dual Shaker.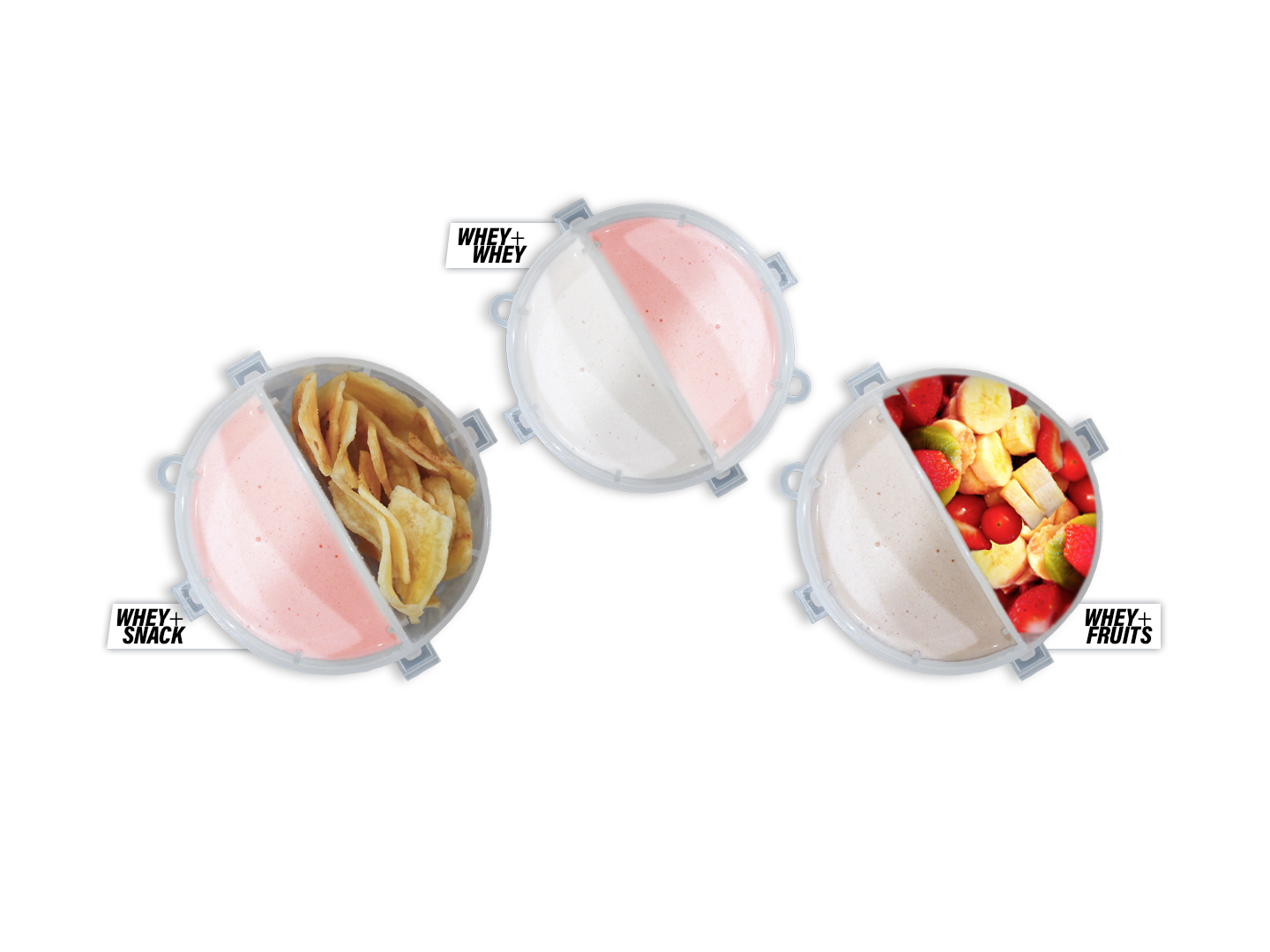 4Lock Shaker
Tutup shaker dilengkapi dengan 4lock akan pastikan minumanmu aman.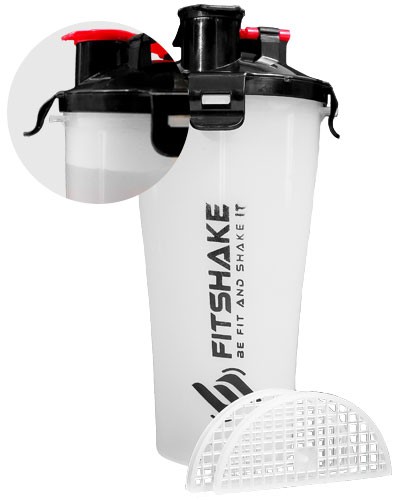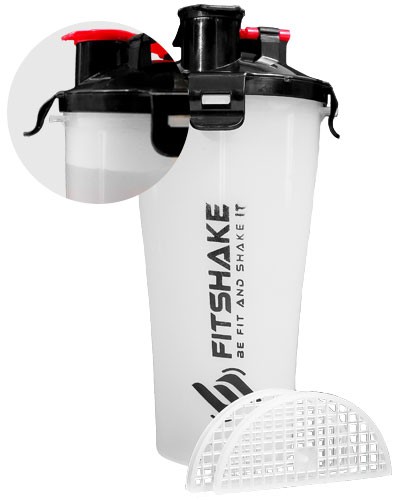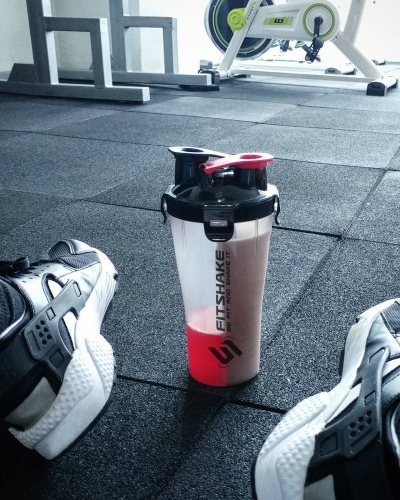 Double combination
Kombinasikan 2 jenis minumanmu didalam shaker ini tanpa perlu takut tercampur.
Combine Your Favourite
Kombinasikan 2 jenis suplemen favoritmu tanpa perlu takut untuk tercampur satu dengan lainnya.
High Quality Materials
Bahan Berkualitas Tinggi dan 100% BPA Free.
Additional Details
Description : FITS Shaker DUAL SHAKER adalah botol shaker terbaru yang memiliki 2 sisi terpisah dalam 1 botol, sehingga Anda bisa mengisi dua minuman dalam 1 botol.
What's in The Box
Description : 1 x Fits Shaker DUAL SHAKER
FAQs
Silahkan hubungi informasi pada kontak yang tertera pada website kami, jelaskan permasalahan produk secara detail & jelas.
Layanan garansi ini hanya diberikan oleh distributor resmi di Indonesia. Silakan menghubungi penjual jika Anda akan menggunakan layanan garansi.