JANGAN LUPA FOLLOW INSTAGRAM @SFIDNFITS UNTUK UPDATE INFORMASI TERBARU SEPUTAR PRODUK FITS.
FITS Cloudlace Fullset
Unroll your yoga mat and prepare to practise. This FitBody workout bra helps you stay comfortable as you move from pose to pose. The soft materials fabric has built-in areas of stretch and support and hugs the body with a compression fit.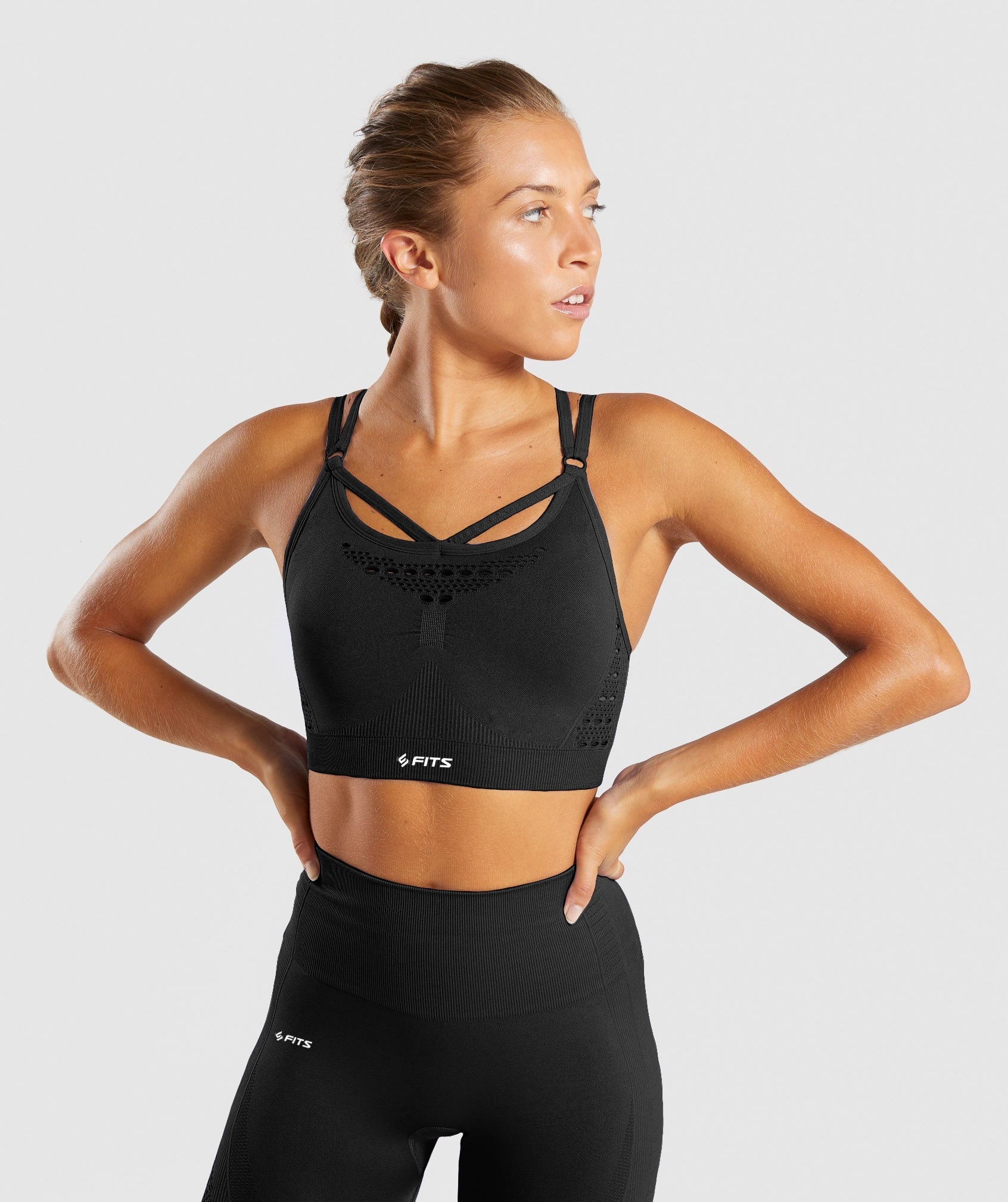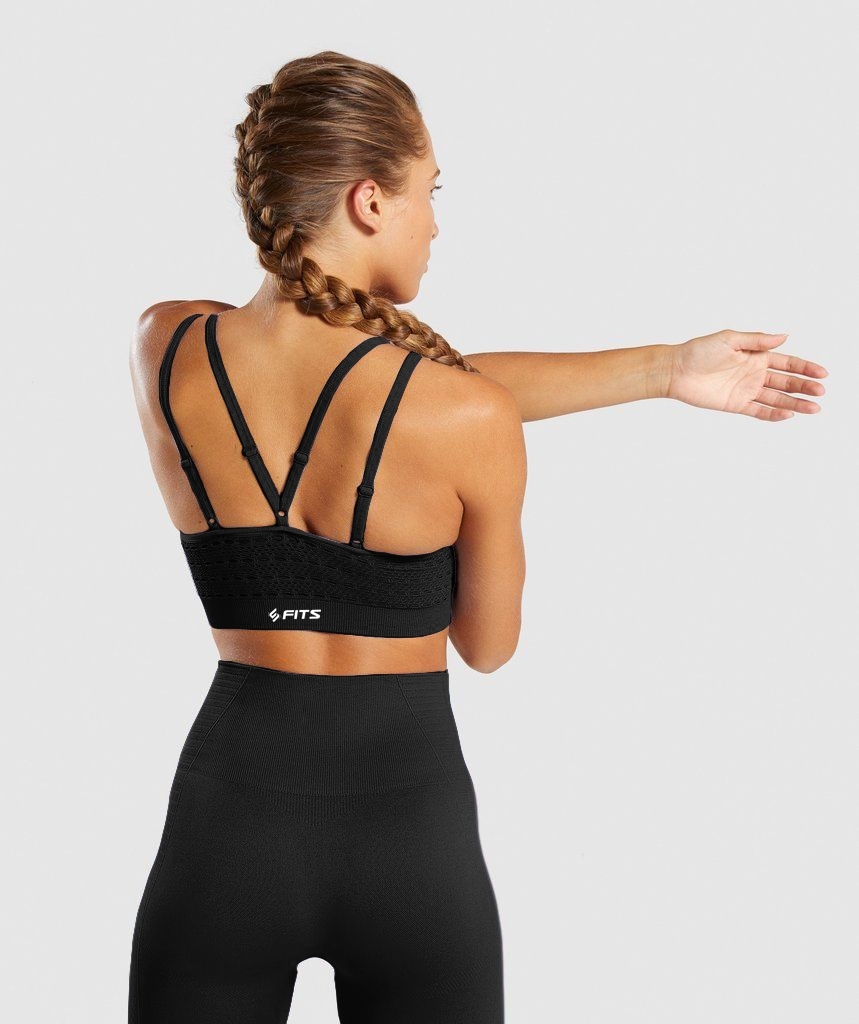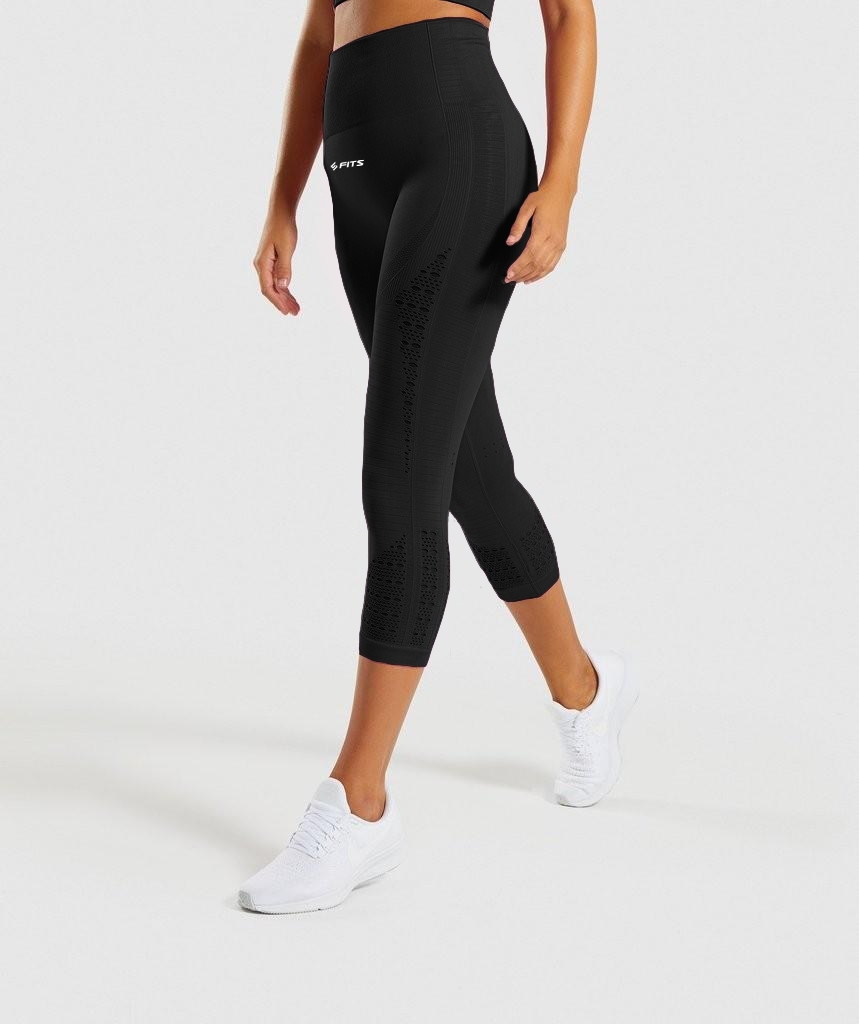 Additional Details
Description : Keunggulan Legging : - Berbahan: 90%nylon + 10% spandex - Model FItBody meningkatkan kenyamanan saat dipakai - Lapisan stretch mesh memberikan perasaan bernapas dan sejuk - Desain bernapas di bagian depan dan belakang untuk membuat Anda tetap dingin dan kering. - Bahan Quick Dry menghilangkan kelembaban untuk menjaga Anda tetap kering - Bahan kompresi yang mengikuti bentuk tubuh dapat membantu meningkatkan aliran dan sirkulasi darah, mendukung pergerakan otot dan mengurangi kelelahan otot. - Cuci Mesin (Hand Wash Recommanded), Jangan gunakan mesin pengering
What's in The Box
Description : Warna: - Ungu - Hitam - Abu - abu Ukuran Under Bust: S = 54-58 cm M = 58-62 cm Ukuran Upper Bust: S = 66-70 cm M = 70-74 cm Legging Ukuran (Panjang x Lingkar Pinggangx Lingkar Pinggul): S = 81 cm x 57 cm x 66 cm M = 82 cm x 63 cm x 70 cm