DAPATKAN POTONGAN ONGKIR SELURUH INDONESIA MAX 30.000 DENGAN MINIMAL BELANJA 250.000, TUKAR BARANG GRATIS JIKA UKURAN TIDAK SESUAI. BELANJA SEKARANG JUGA!
Bigger is better with FITS Storm
Larger is better
Kompartemen yang besar akan menampung semua alat olahraga.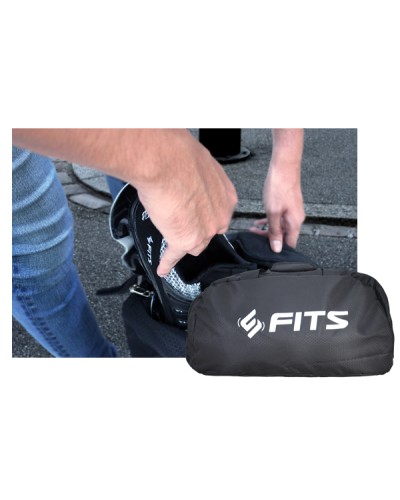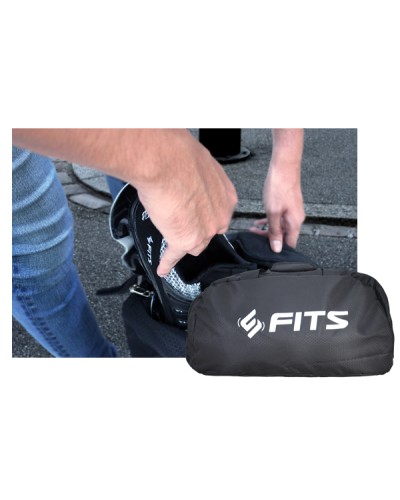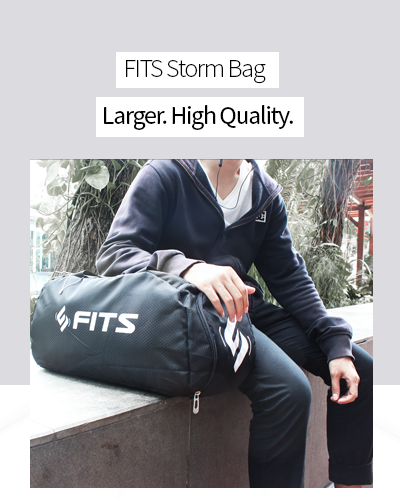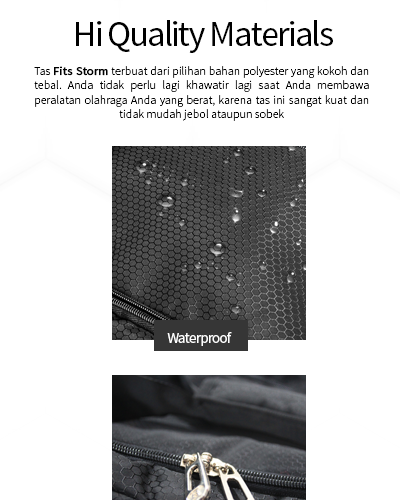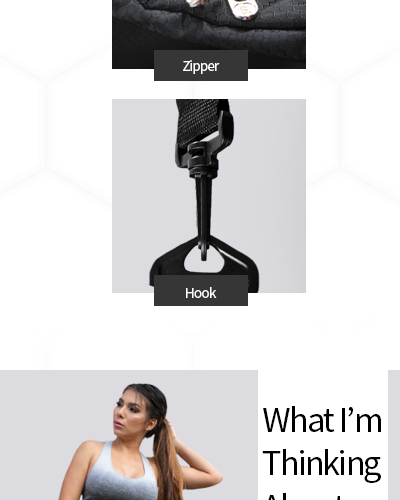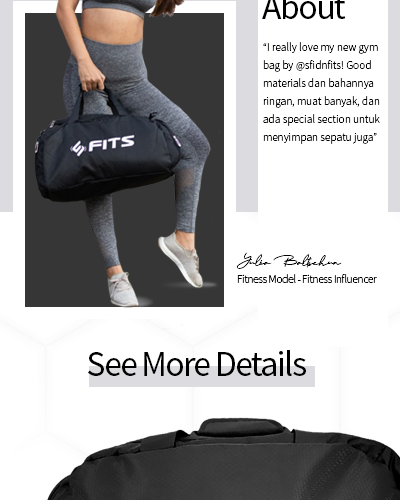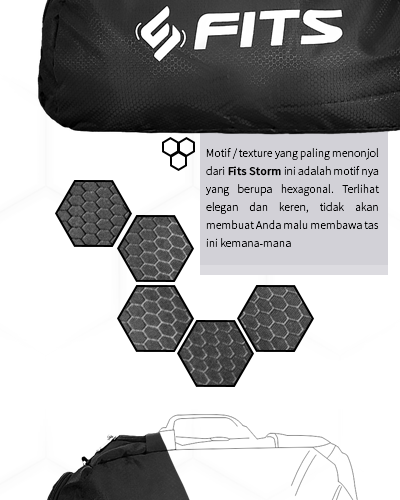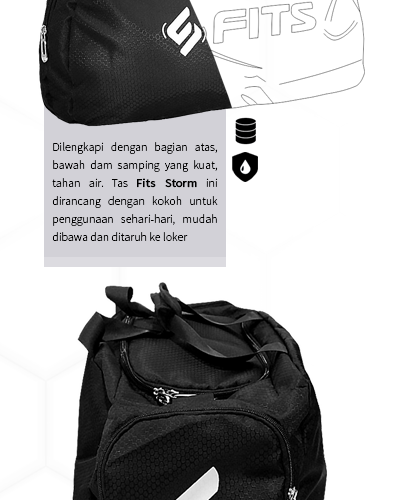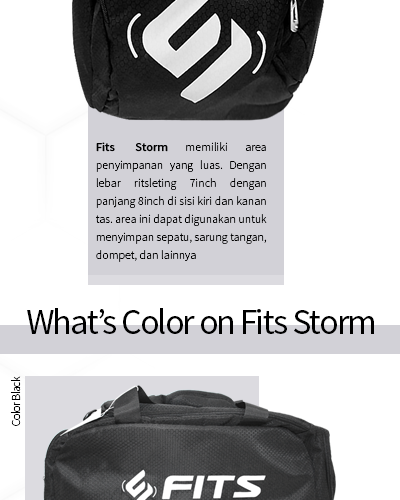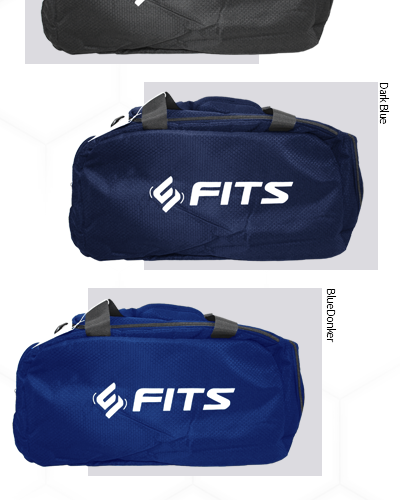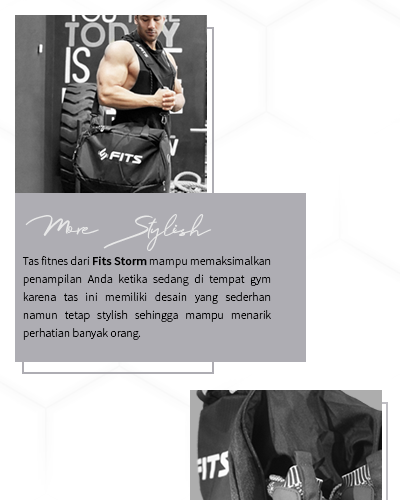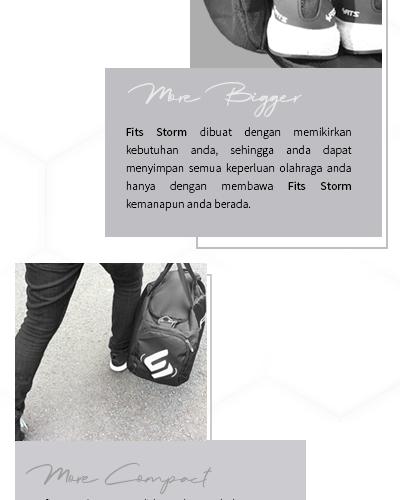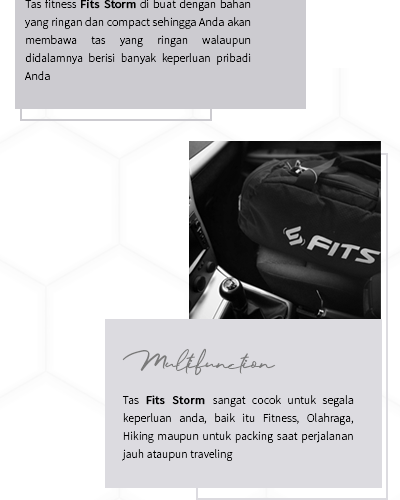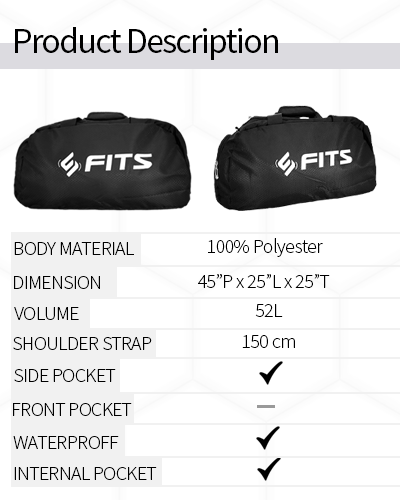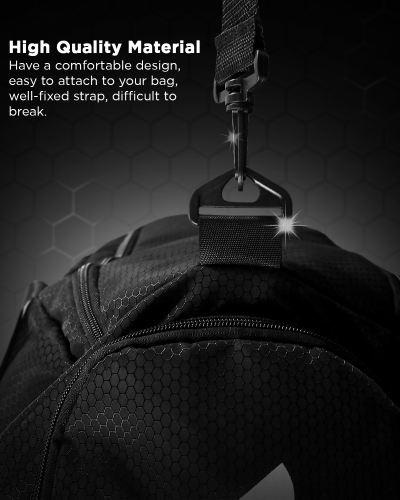 Hi Quality Materials
Tas Fits Storm terbuat dari pilihan bahan nylon yang kokoh dan tebal. Anda tidak perlu khawatir lagi saat Anda membawa peralatan olahraga Anda yang berat, karena tas ini sangat kuat dan tidak mudah jebol ataupun sobek.
Big storage
Anda bisa menempatkan seluruh keperluan olahraga ataupun travelling Anda dengan mudah dan mengambilnya lagi tanpa masalah.
Sling Bag
Tas yang mudah di selempangkan ini sangat cocok untuk Anda yang hendak pergi berolahraga agar tampil lebih keren dan percaya diri.
Dimensions
Case : Dimensi produk : Panjang : 45 cm, Lebar : 25 cm, Tinggi : 25 cm, Panjang tali: 150 cm , Berat produk : 400 gr
Additional Details
Description : 100% Polyester, Tahan lama, tahan air bagian samping bawah membantu menjaga barang-barang penting agar tetap kering dan dilindungi dari bau tidak sedap. Tali ganda dan tali bahu empuk yang dapat dilepas untuk membawa serbaguna, Kompartemen utama yang luas untuk akses dan penyimpanan yang mudah, Kantong gantung interior mengamankan barang-barang kecil, Saku samping jala untuk penyimpanan barang kecil yang nyaman.
What's in The Box
Description : 1 x FITS Storm Bag, warna tersedia : black, navy, blue
FAQs
Silahkan hubungi informasi pada kontak yang tertera pada website kami, jelaskan permasalahan produk secara detail & jelas.
Layanan garansi ini hanya diberikan oleh distributor resmi di Indonesia. Silakan menghubungi penjual jika Anda akan menggunakan layanan garansi.