Mengenal Lebih Jauh Brand Sportwear Lokal SFIDNFITS
February 2nd, 2021
sfidnfits.com - SFIDNFITS adalah brand sportwear lokal Indonesia yang menyediakan berbagai kategori produk perlengkapan dan aksesoris olahraga. Brand ini mulai muncul dan dikenal di Internet pada tahun 2018 sebagai SFIDNFITS.COM. Yuk kenali lebih jauh tentang Brand SFIDNFITS dengan membaca artikel ini sampai selesai!
Mengenal Lebih Jauh Brand Sportwear Lokal SFIDNFITS
SFIDNFITS Folklore

Nama SFIDNFITS dipilih dari gabungan dua kata yaitu SFIDN (Science From Indonesia) dan FITS. Secara harfiah, SFIDNFITS merupakan penggunaan teknologi dan riset yang berkelanjutan untuk membuat tubuh fit / sehat. Folklore ini merupakan misi dan prinsip SFIDNFITS dimana semua produk yang SFIDNFITS produksi harus didasari dari keinginan membuat masyarakat yang sehat dan SFIDNFITS selalu bekerja keras melakukan riset dan menggunakan teknologi terbaik pada proses pembuatan produk sehingga bisa memberikan pengalaman terbaik saat digunakan.
Tujuan Brand SFIDNFITS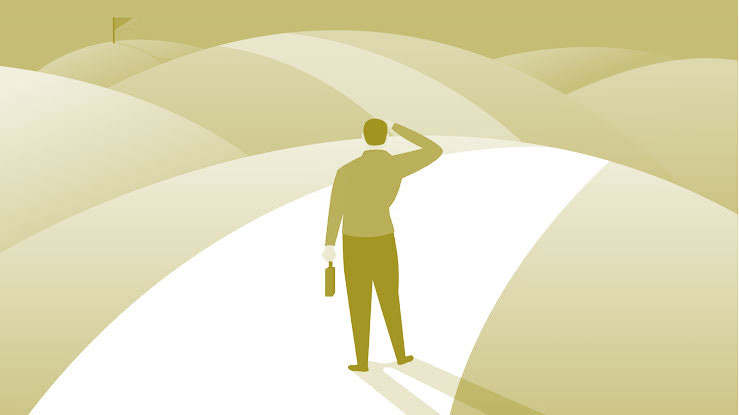 Sebagai brand sportwear lokal Indonesia, SFIDNFITS memiliki tujuan utama menjadi brand sportwear yang bisa mendominasi pasar di Indonesia dan juga Dunia. SFIDNFITS memiliki mimpi besar sebagai salah satu kebanggaan Indonesia dimata Internasional nantinya.
Misi Brand SFIDNFITS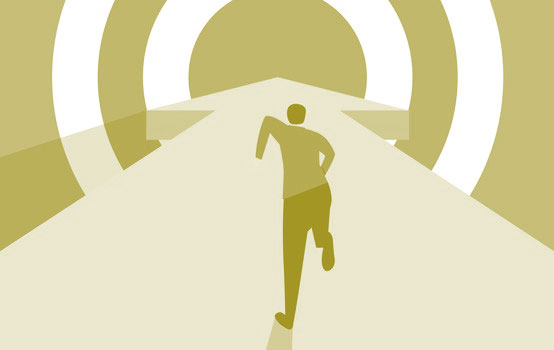 Seperti yang sudah disebutkan diatas, salah satu misi utama brand SFIDNFITS adalah menguasai pasar sportwear dunia sekaligus mengharumkan nama Indonesia dikancah Internasional. Selain itu, SFIDNFITS juga ingin memotivasi dan menginspirasi masyarakat Indonesia untuk tetap hidup sehat dan rutin berolahraga.
BACA JUGA : 5 Visi & Misi SFIDNFITS, Brand Aksesoris Olahraga Indonesia
Kategori Produk Brand SFIDNFITS
Selain memiliki kategori utama yaitu SFIDNFITS Clothing for men dan SFIDNFITS Clothing for women, di website resmi SFIDNFITS.COM Anda juga bisa menemukan kategori produk lainnya seperti SFIDNFITS Fitness and Sport Equipment, SFIDNFITS Shoes and Slippers, SFIDNFITS Water Bottle and Shakers, SFIDNFITS Bags, SFIDNFITS Electronics, dan Others by SFIDNFITS.
Keunggulan Brand Sportwear SFIDNFITS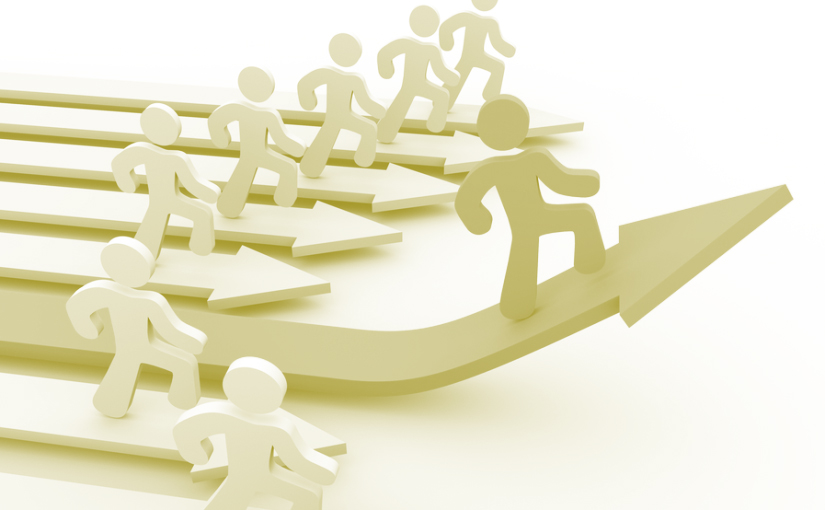 1. Produk Original by SFIDNFITS, dibuat oleh Brand asli Indonesia dengan logo khas "S" SFIDNFITS. Anda bisa cek keaslian produk SFIDNFITS Anda dihalaman Certify pada Website SFIDNFITS.COM
2. Garansi produk maksimal 6 bulan setelah tanggal pembelian (garansi berlaku dengan menginfokan bon faktur/bukti tanggal pembelian)
3. Aneka jenis kategori produk SFIDNFITS yang bisa Anda pilih sesuai kebutuhan dan selera
4. Memiliki komunitas #FITSERS yang tersebar diseluruh Indonesia

Dimana Anda bisa membeli produk SFIDNFITS? Semua produk SFIDNFITS bisa Anda dapatkan dan beli di website resmi SFIDNFITS.COM dan semua E-commerce populer Indonesia (Tokopedia, Lazada, Blibli, Bukalapak, dan Zalora)
Detail E-commerce Resmi SFIDNFITS :
Kontak dan Social Media Resmi Brand SFIDNFITS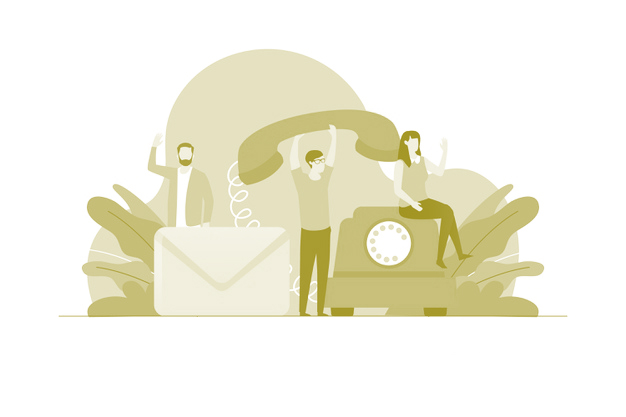 Jangan ragu untuk menghubungi SFIDNFITS secara langsung. SFIDNFITS akan mencoba menjawabnya sesegera mungkin pada kontak dan Sosial Media Resmi SFIDNFITS dibawah ini :
SFIDNFITS selalu percaya bahwa kualitas dan presentasi produk SFIDNFITS tidak akan kalah dari brand non-lokal (brand luar negeri), setiap produk SFIDNFITS berawal dari imajinasi yang dikombinasi dengan penelitian mulai dari bahan baku, fungsi, serta presentasi produk sehingga menjadi suatu kesatuan kreasi yang bisa dibanggakan masyarakat Indonesia.