DAPATKAN POTONGAN ONGKIR SELURUH INDONESIA MAX 30.000 DENGAN MINIMAL BELANJA 250.000, TUKAR BARANG GRATIS JIKA UKURAN TIDAK SESUAI. BELANJA SEKARANG JUGA!
Unique and Elastic Sole in FITS Pro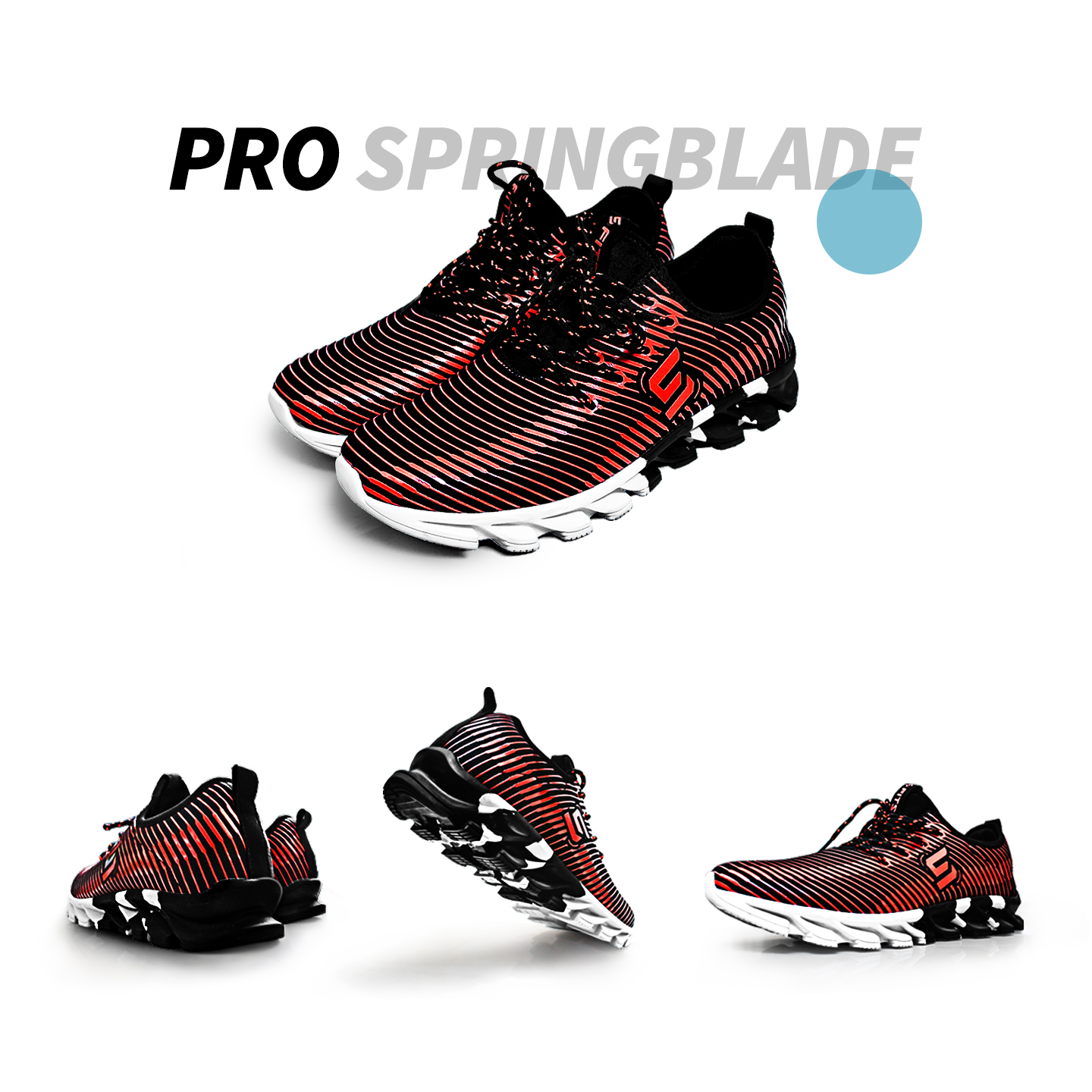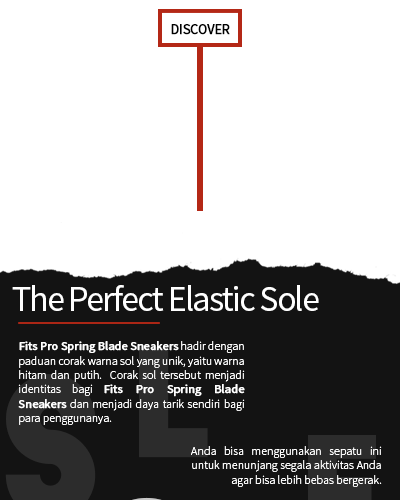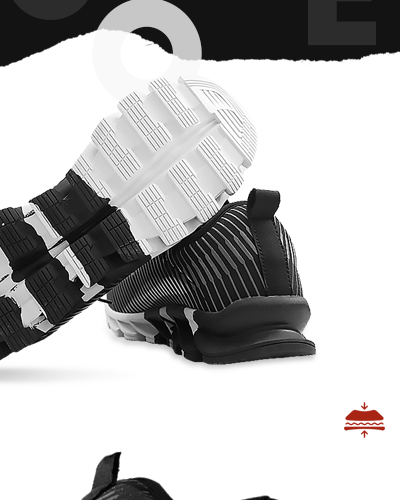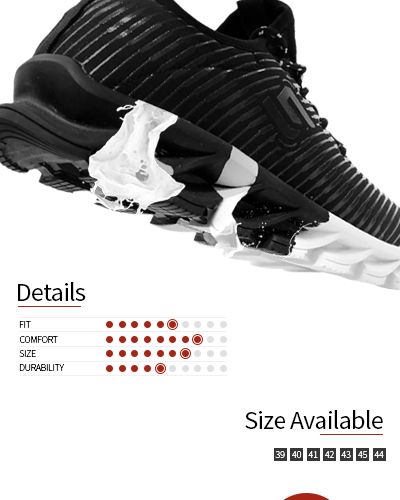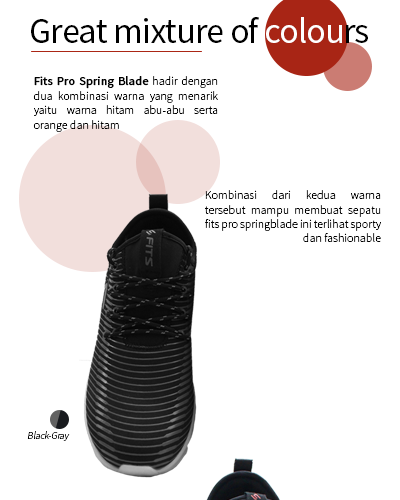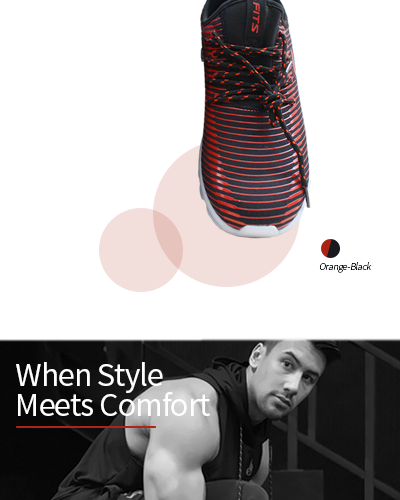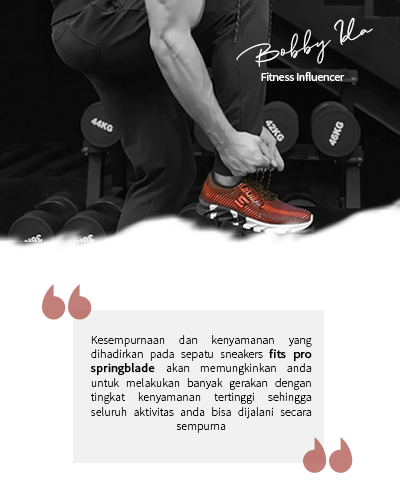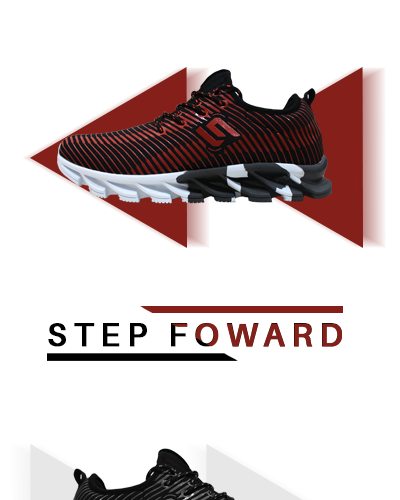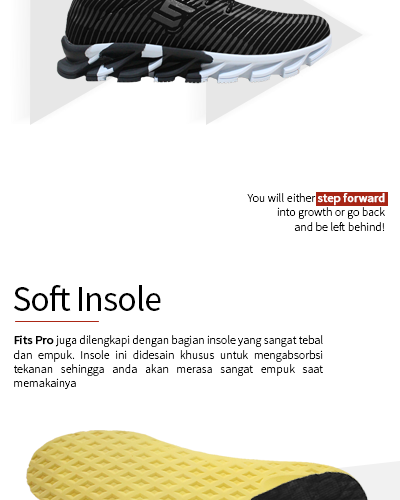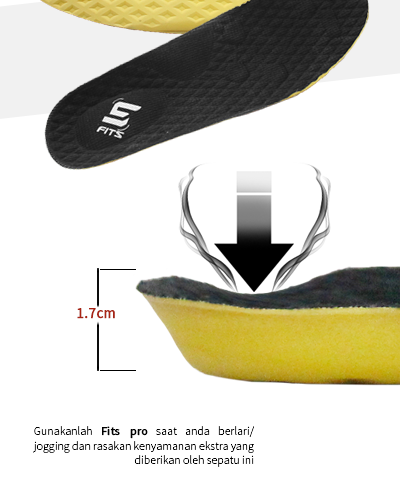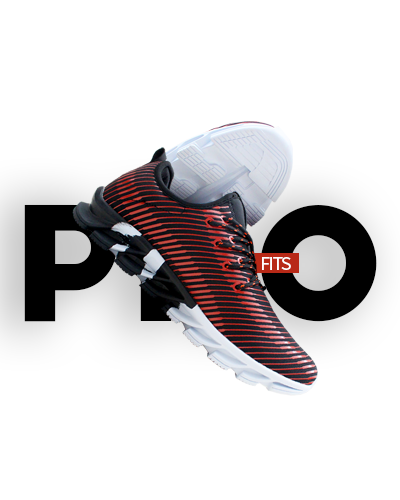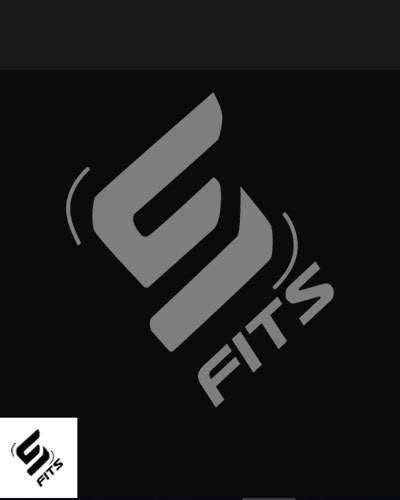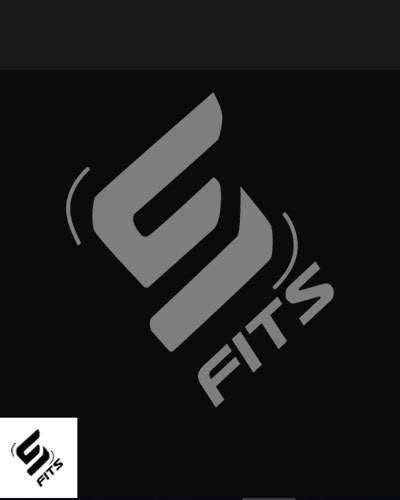 Pro Move
Bergerak lebih lincah namun tetap terkendali tanpa ragu.
Additional Details
Description : Salah satu keunikan yang akan kita dapatkan dari sepatu ini adalah adanya keunikan pada corak sol sepatu yang ada dimana pada sol ini terdapat warna bercorak perpaduan antara warna hitam dan putih . Lalu corak ini menjadi sebuah ciri khas dimana seperti bercak-bercak yang ada pada sebuah sepatu. Tentu saja ini sangat unik sekali dan akan menjadi daya tarik tersendiri jika kita sedang melihat bagian sol sepatunya. Selain itu model sol sepatu yang ditawarkan juga unik karena dibuat tidak rata sehingga akan lebih baik elastisitasnya.
What's in The Box
Description : 1x Pair of FITS Pro Shoes
FAQs
Silahkan hubungi informasi pada kontak yang tertera pada website kami, jelaskan permasalahan produk secara detail & jelas.
Layanan garansi ini hanya diberikan oleh distributor resmi di Indonesia. Silakan menghubungi penjual jika Anda akan menggunakan layanan garansi.