7 Manfaat Lidah Buaya untuk Kesehatan Tubuh
January 21st, 2021
sfidnfits.com - Lidah buaya atau dikenal pula dengan aloe vera adalah tumbuhan yang hidup di area udara kering dan tropis. Ada banyak manfaat lidah buaya, baik untuk kecantikan maupun kesehatan. Sejak beberapa tahun yang lalu, tanaman ini telah diyakini mampu meredakan berbagai gangguan kesehatan.
Berikut ini beberapa manfaat lidah buaya untuk kesehatan yang telah SFIDN FITS rangkum.
7 Manfaat Lidah Buaya untuk Kesehatan Tubuh
1. Meringankan gejala GERD




GERD (gastroesophageal reflux disease) atau penyakit asam lambung terjadi karena melemahnya katup yang terletak di kerongkongan bagian bawah. Salah satu manfaat aloe vera atau lidah buaya adalah meredakan gejala GERD, seperti mual, sendawa, dan nyeri di bagian ulu hati.
2. Melancarkan pencernaan




Jika Anda sering mengalami sembelit, lidah buaya bisa menjadi solusinya. Konsumsilah jus lidah buaya untuk melancarkan pencernaan. Bagian luar lapisan lidah buaya mengandung senyawa antrakuinon, yang memiliki efek pencahar.
3. Menurunkan kadar gula darah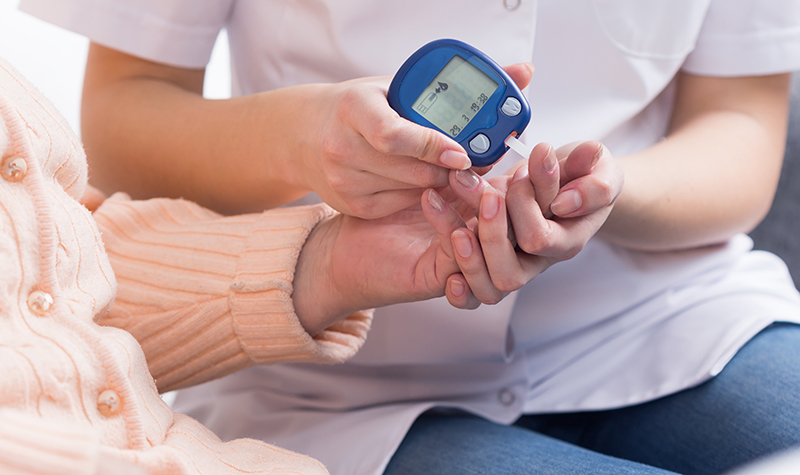 Dalam penelitian International Journal of Phytotherapy and Phytopharmaca, mengonsumsi dua sendok jus lidah buaya per hari dapat menurunkan kadar gula darah pada penderita diabetes tipe 2. Hal ini membuat lidah buaya berpeluang menjadi obat alami penyakit diabetes.
4. Melawan kanker payudara




Salah satu studi yang dimuat dalam Evidence-Based Complementary and Alternative Medicine mengungkapkan bahwa terdapat sifat terapeutik aloe emodin dalam lidah buaya. Para peneliti menyatakan bahwa lidah buaya menunjukkan potensi memperlambat pertumbuhan kanker, terutama kanker payudara.
5. Meringankan sembelit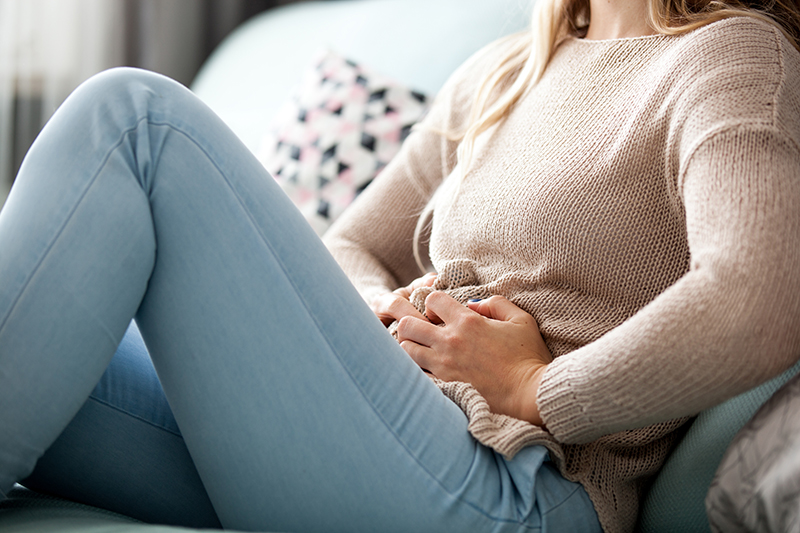 Minum jus lidah buaya membantu meningkatkan kandungan air di usus Anda. Penelitian telah menunjukkan hubungan antara peningkatan kadar air di usus dan stimulasi gerak peristaltik, yang membantu Anda buang air besar secara normal. Jika Anda sembelit atau sering mengalami masalah sembelit, cobalah meminum jus lidah buaya dalam rutinitas harian Anda. Lidah buaya juga membantu menormalkan bakteri sehat di usus.
6. Meningkatkan fungsi hati




Dalam proses detoksifikasi, fungsi hati yang sehat adalah kuncinya. Jus lidah buaya adalah cara terbaik untuk menjaga kesehatan hati. Saat mengonsumsi lidah buaya, hati akan mendapat nutrisi dan terhidrasi. Jus lidah buaya sangat ideal untuk hati karena melembabkan dan kaya fitonutrien.
7. Mengobati luka bakar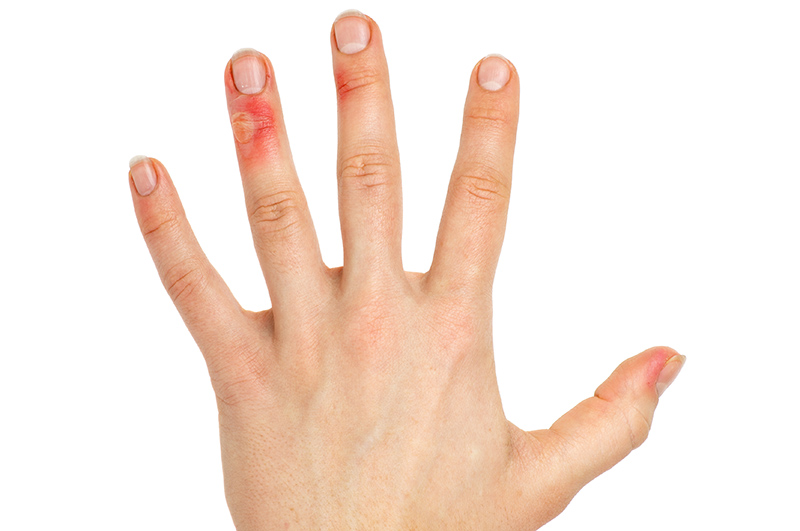 Sejak tahun 1959, Badan Pengawas Obat dan Makanan Amerika Serikat telah menyetujui penggunaan salep lidah buaya untuk meredakan luka bakar. Berdasarkan penelitian, lidah buaya telah terbukti efektif mengobati luka bakar dan mempercepat penyembuhan luka.
Itulah tujuh manfaat lidah buaya untuk kesehatan tubuh. Untuk hasil yang lebih maksimal, iringi penggunaan lidah buaya dengan pola makan sehat dan olahraga teratur.
Simak Video Manfaat Lidah Buaya untuk Kesehatan Tubuh di Bawah Ini