7 Cara Mudah Membakar Kalori Tubuh
January 12th, 2021
sfidnfits.com
- Membakar kalori tubuh memang aktivitas yang tak mudah dilakukan. Padahal, Anda bisa membakar 100 kalori tubuh tanpa pergi ke gym, melainkan dengan aktivitas sehari-hari. Membakar kalori juga dapat dilakukan dengan waktu singkat.
Faktanya, membakar kalori tidak hanya dilakukan dengan olahraga berat. Berikut beberapa kegiatan yang dapat membantu Anda membakar kalori tubuh.
7 Tips Membakar Kalori Tubuh


1. Lakukan peregangan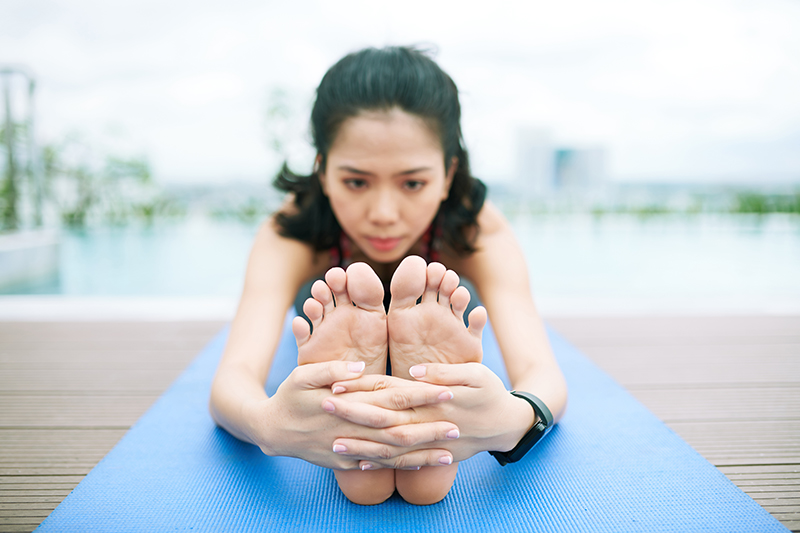 Berdasarkan salah satu penelitian yang dimuat dalam Centers for Disease Control and Prevention (2020), melakukan peregangan dan yoga ringa sekitar 30 menit dapat membantu Anda membakar 100 kalori tubuh. Selain itu, Anda juga dapat membantu meningkatkan fleksibilitas sendi, mengurangi stres, dan meningkatkan kualitas tidur.
2. Menaiki tangga
Jika tak memiliki waktu untuk berolahraga, Anda bisa menaiki anak tangga di tempat kerja maupun di rumah. Dilansir dari Verywell Fit, dengan berjalan menaiki anak tangga 10 menit, Anda dapat membakar 100 kalori tubuh. Anda juga dapat melatih ketahanan kaki dan membentuk otot-otot di tubuh bagian bawah.

3. Bermain ping pong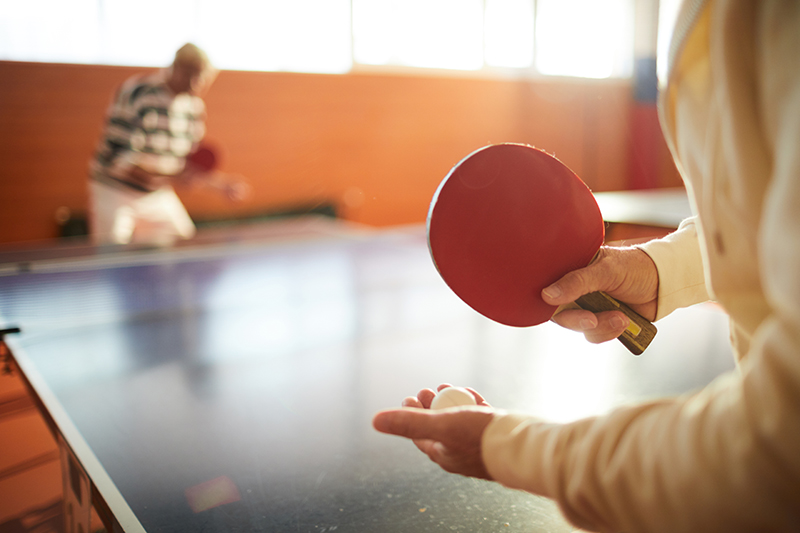 Bermain ping pong 20 menit akan membakar kalori tubuh sekitar 100 kalori. Ping pong juga dapat meningkatkan koordinasi tangan dan mata Anda. Jika bermain ping pong dilakukan dalam waktu yang lama dengan intensitas tinggi, Anda dapat membakar kalori lebih banyak.
4. Merapikan rumah


Merapikan dan membersihkan rumah memang melelahkan. Namun, nyatanya pekerjaan rumah bisa menjadi sesi olahraga yang efektif. Membersihkan dan merapikan rumah dalam waktu 30 menit dapat membakar 100 kalori.

5. Berkebun


Hobi yang melibatkan banyak aktivitas akan membantu Anda membakar kalori. Salah satu hobi yang marak diminati di tengah pandemi COVID-19 adalah berkebun. Dilansir dari Verywell Fit, berkebun dalam waktu 25 menit dapat membantu membakar 100 kalori tubuh. Anda bisa menghabiskan waktu dengan menggali, menanam, atau menyiram tanaman Anda. Hal lain yang dapat diperoleh dari berkebun adalah Anda dapat menghirup udara sejuk yang berasal dari tanaman setiap harinya.

6. Sering tertawa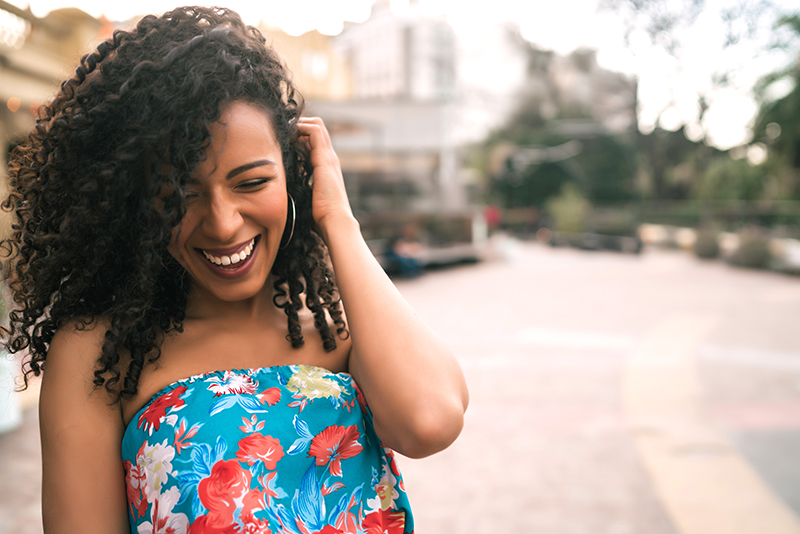 Berdasarkan salah satu penelitian yang dipublikasikan oleh International Journal of Obesity, 15 menit tertawa dapat membakar sekitar 10-40 kalori, tergantung pada berat badan seseorang dan intensitas tertawa. Lebih sering tertawa dapat meningkatkan detak jantung sekitar 10-20% sehingga metabolisme tubuh pun ikut meningkat.
7. Olahraga lari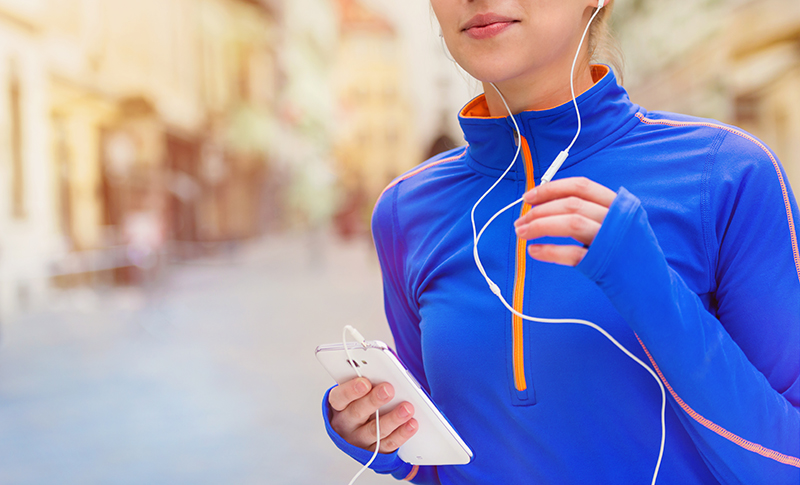 Salah satu cara membakar kalori tubuh adalah dengan olahraga lari. Seseorang dengan berat 60 kilogram akan membakar 700 kalori jika berlari selama 60 menit dengan kecepatan 10 menit per mi. Sementara itu, orang dengan berat 80 kg akan membakar 933 kalori jika berlari dengan durasi dan kecepatan yang sama. Jadi, kalori yang terbakar karena olahraga lari bergantung pada berat tubuh, durasi lari, dan tingkat kecepatannya.
Itulah beberapa membakar kalori yang dapat dilakukan dengan mudah. Sebaiknya, Anda juga mengonsumsi makanan sehat agar bentuk tubuh lebih ideal.
Simak Video Cara Membakar Kalori Tubuh dengan Mudah di Bawah Ini