6 Manfaat Berjalan Kaki Bagi Kesehatan Tubuh
July 24th, 2019
sfidnfits.com – Jika kamu merupakan seseorang dengan rutinitas harian yang padat, maka sulit bagi kamu untuk menyisihkan waktu guna berolahraga.
Padahal, olahraga perlu dilakukan untuk mendapatkan tubuh yang sehat. Alternatifnya, kamu bisa coba berjalan kaki minimal 30 menit dalam sehari.
Selain mudah untuk dilakukan, berjalan kaki juga aman bagi semua orang. Meski termasuk aktivitas fisik ringan, berjalan kaki memiliki segudang manfaat untuk tubuh. Apa saja?
6 Manfaat Berjalan Kaki Bagi Kesehatan Tubuh
1. Membakar Kalori
Jika kamu adalah seseorang dengan berat badan berlebih dan ingin menurunkan berat badan, kamu bisa mulai berolahraga dengan berjalan kaki setiap hari.
Untuk kamu yang ingin mempertahankan berat badan, jalan kaki juga merupakan pilihan aktivitas yang baik. Pasalnya, berjalan kaki dapat membantu tubuh dalam membakar kalori.
Untuk hasil yang maksimal, kamu bisa menambah kecepatan dalam berjalan dan jarak yang ditempuh.


2. Meningkatkan Kesehatan Jantung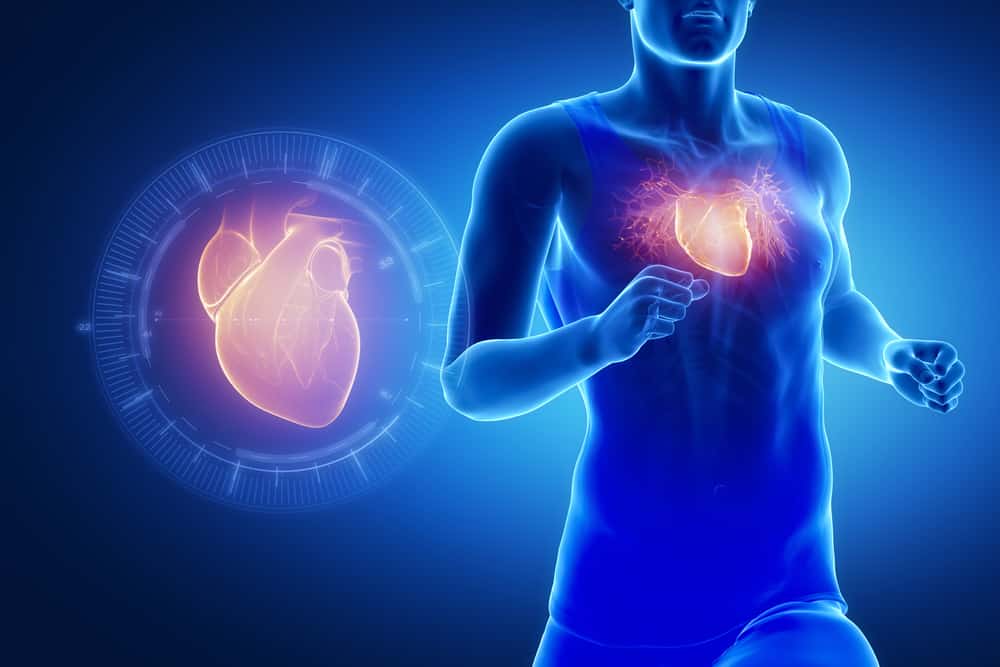 Berdasarkan sebuah penelitian berjudul Quantifying The Dose-Response of Walking in Reducing Coronary Heart Disease Risk: Meta-Analysis, berjalan kaki minimal 30 menit sehari dan dilakukan selama 5 hari dalam seminggu dapat mengurangi resiko penyakit jantung koroner hingga 19 persen.
Peneliti di University of Boulder Colorado dan University of Tennessee pun mengatakan bahwa berjalan kaki rutin setiap hari dapat menurunkan tekanan darah dan mengurangi resiko terkena stroke hingga 20 – 40 persen.


3. Meningkatkan Imun Tubuh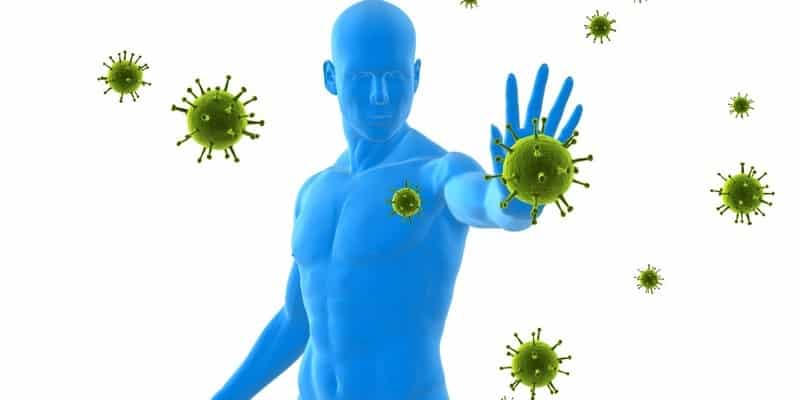 Sebuah studi yang melibatkan 1000 orang dewasa selama musim flu menyatakan bahwa mereka yang berjalan kaki dengan kecepatan sedang (30 – 45 menit) sehari menurunkan durasi sakit hingga 43 persen dan menurunkan sedikit infeksi saluran bagian atas secara keseluruhan.
Gejala ketika sakit pun lebih sedikit dibandingkan mereka yang tidak banyak bergerak.
4. Memperkuat Kaki
Berjalan kaki secara rutin juga dapat memperbaiki tampilan kaki. Alih-alih terlihat bergelambir karena lemak, kamu akan mendapatkan betis yang kencang dan padat.
Jika ditambah dengan beberapa latihan seperti squat dan lunges, pembakaran lemak di paha dan kaki juga akan maksimal.
5. Meningkatkan Mood
Berjalan kaki juga dapat membantu meningkatkan kesehatan mental. Sebuah penelitian berjudul Exercise for Mental Health menyatakan bahwa berjalan kaki dapat membantu dalam mengurangi kecemasan, depresi, dan suasana hati yang kurang baik. Maka dari itu, kamu bisa mulai berjalan kaki 30 menit di setiap pagi untuk meningkatkan suasana hati.


6. Meningkatkan Kreativitas
Sebuah studi yang melibatkan empat percobaan dengan membandingkan orang-orang yang memikirkan ide baru menunjukkan bahwa mereka yang berpikir sambil jalan, terutama di luar ruangan, hasilnya lebih baik daripada mereka yang berpikir sambil duduk.
Para peneliti menyimpulkan bahwa berjalan membuka aliran ide yang bebas dan merupakan cara sederhana untuk meningkatkan kreativitas dan aktivitas secara bersamaan. Jadi berjalan kaki bisa kamu lakukan dengan kolegamu apabila tengah ada masalah di kantor.
Itu dia beberapa manfaat yang bisa kamu dapatkan dari berjalan kaki. Mulailah dengan berjalan selama 30 menit di beberapa hari dalam seminggu.
Selain meningkatkan kesehatan fisik, berjalan kaki juga dapat meningkatkan kesehatan mental. Jadi, yuk mulai masukan aktivitas berjalan kaki dalam rutinitasmu. Pastikan juga kamu menggunakan sepatu yang tepat untuk kenyamanan kaki selama beraktivitas. Kenakan sepatu dari Fits untuk membuat aktivitasmu semakin nyaman!
Related Products You Must Have